Solution for Chronic Pains
Pain Management Practice for Acute Conditions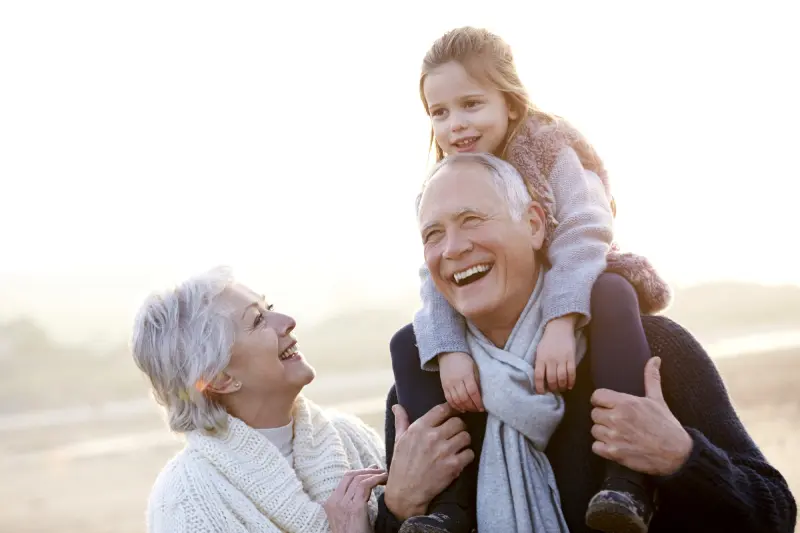 Solutions for Many Acute Pain and
Chronic Pain Conditions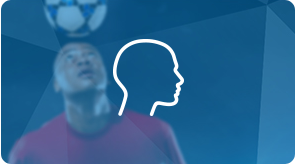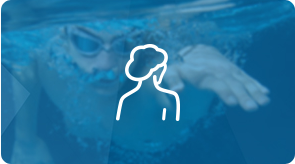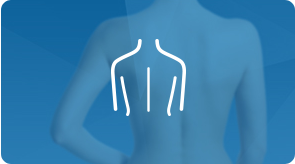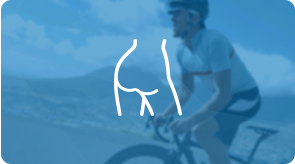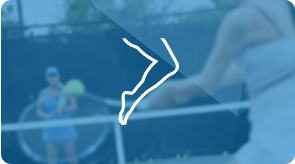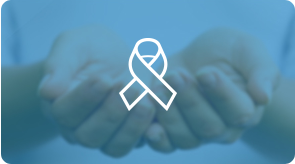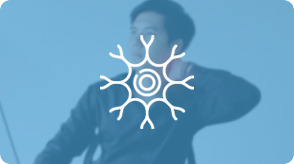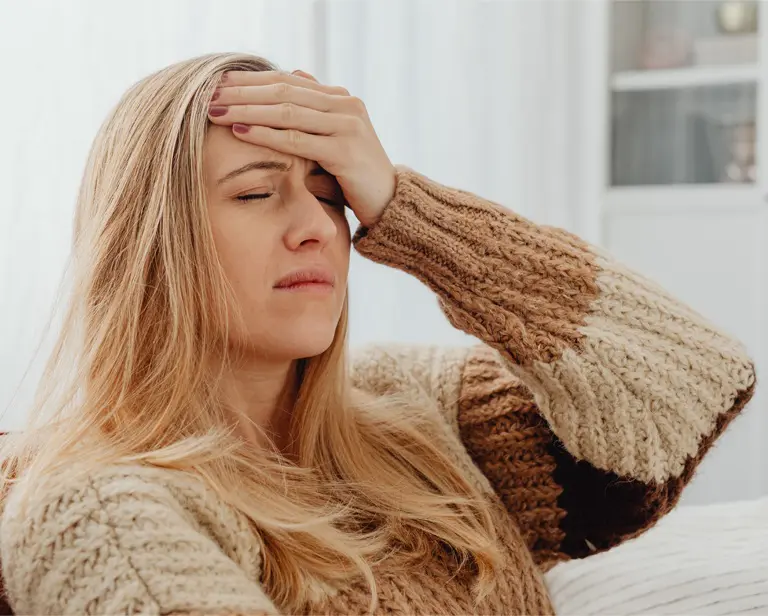 Customized Care for Complex Pain
No two people experience pain the exact same way, and that's where our pain management center can help. That is why at the Center for Pain Management, we take the time to really listen to you and accurately diagnose your specific pain condition. Then, we work in close partnership with you to develop a personalized pain treatment plan designed just for you. And we do this using the most advanced, effective, and minimally invasive diagnostic tools and treatments.
A Balanced Approach
to Relieving Pain
At the Center for Pain Management, we take a balanced approach to treating both acute and chronic pain. This means we address the physical, emotional, social, and psychological aspects of your pain to achieve the best possible outcome.
An Experienced
Medical Team
Our experienced physicians trained at some of the most well-respected medical institutions in the country. All are board-certified in pain management as well as anesthesiology.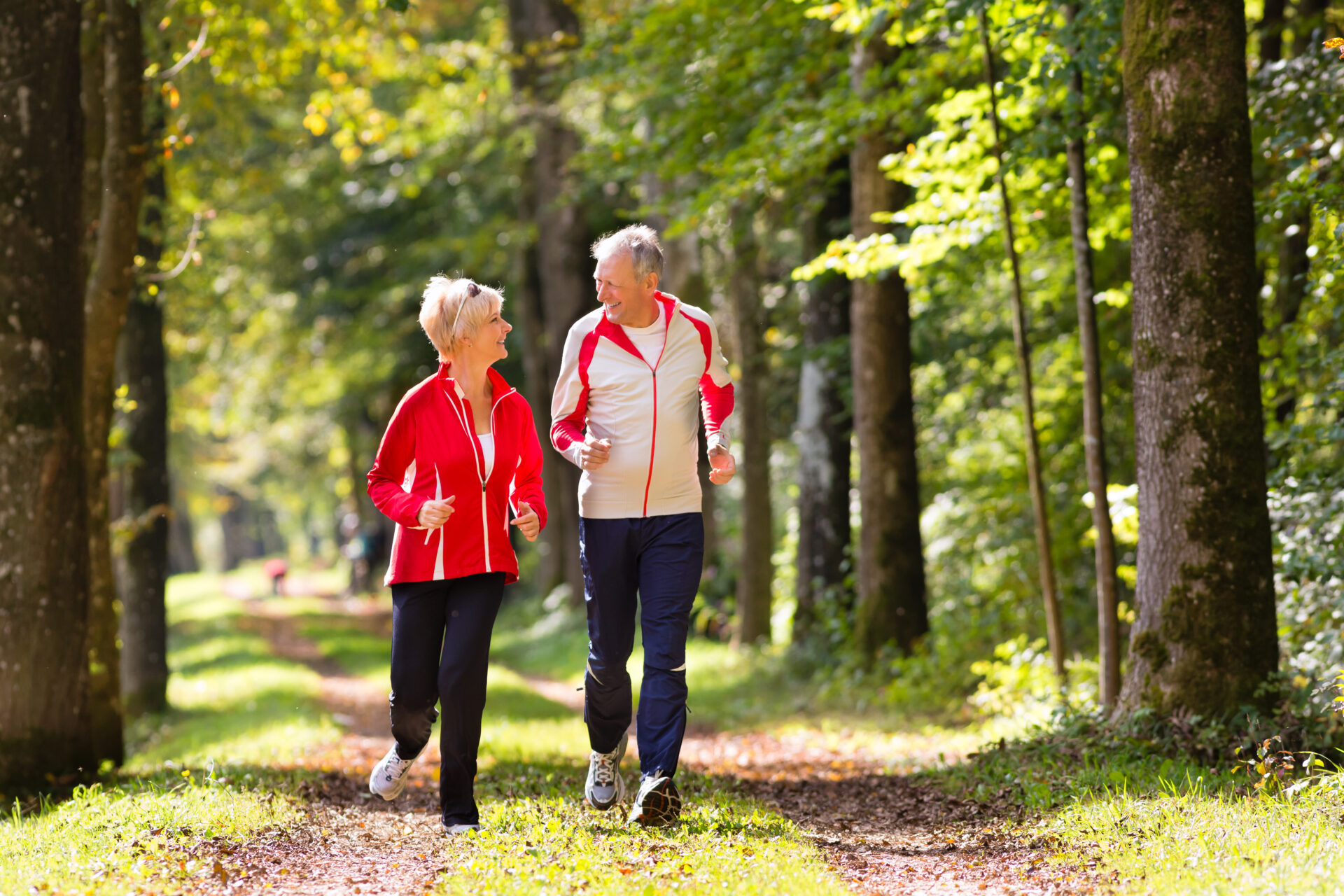 Why Choose the Center for
Pain Management?

An individualized, balanced, and clinically-proven approach to your pain care

A highly-trained, specialized, and compassionate physician team

Multiple convenient locations throughout Central Florida
Visit One of Our Convenient Central Florida Locations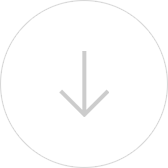 2100 Aloma Ave., Suite 100,
Winter Park, Florida 32792